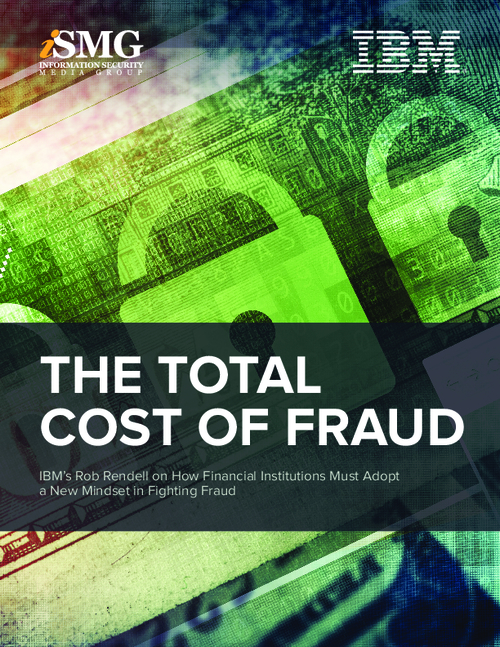 With the changing shift in fraud these days, a fraud risk manager really needs to look at the landscape holistically, from the perspective of the customer, with regards to fraud losses and operational expenses. The task then falls on these managers to address these challenges in a way that provides a frictionless customer experience, through the life cycle of a fraud event.
Download this whitepaper to learn how:
To calculate the total cost of fraud;
The paradigm of account takeover and online fraud has completely shifted;
How past experiences shapes your mindset, enhancing development.