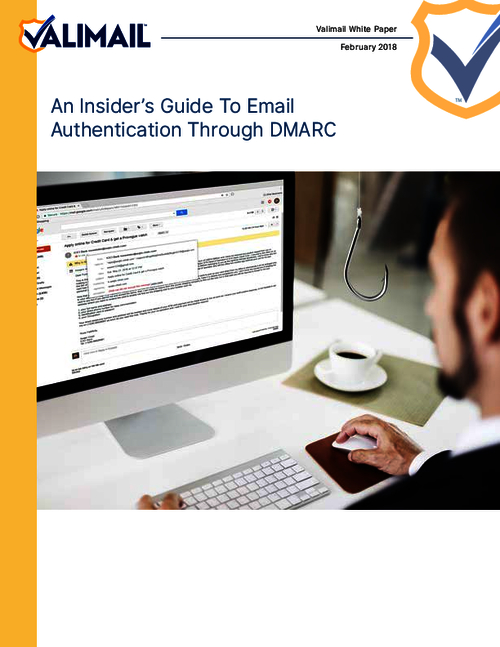 Email is vulnerable. Without authentication, it is impossible to be sure that the sender of a message really is who they appear to be. This lies at the root of the recent explosion of email-based fraud.
Download this whitepaper and learn why:
DMARC adoption is growing exponentially;
Automation is key to successful email authentication;
You need email authentication.