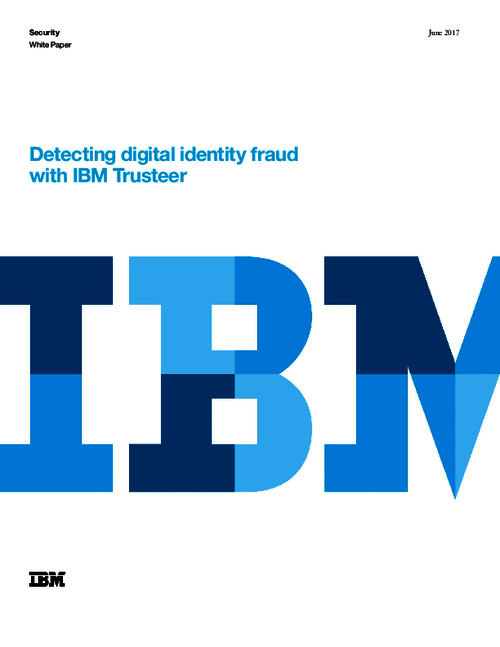 To deliver exceptional digital services, you need the ability to seamlessly welcome customers in, while keeping fraudsters out.
The solution is no longer about finding the right balance between security and convenience. It's about using security as an enabler to help you accelerate your digital transformation.
Download this whitepaper to learn about:
Welcoming customers in while keeping fraudsters out;
Intelligence infused with cognitive technology and advanced analytics;
Simplified lifecycle management.