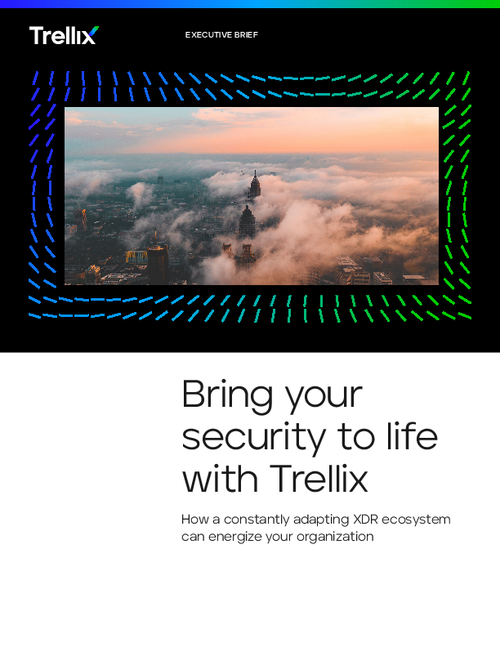 Today's world is full of dynamic threats that are growing more complex every day.
This poses a major challenge for organizations. With a static and siloed approach to security, these businesses often find they're unable to handle the constantly changing nature of today's threat environment.
To keep pace with dynamic attacks and ensure greater peace of mind, organizations are on the lookout for more centralized visibility and quick resolution of their security issues.