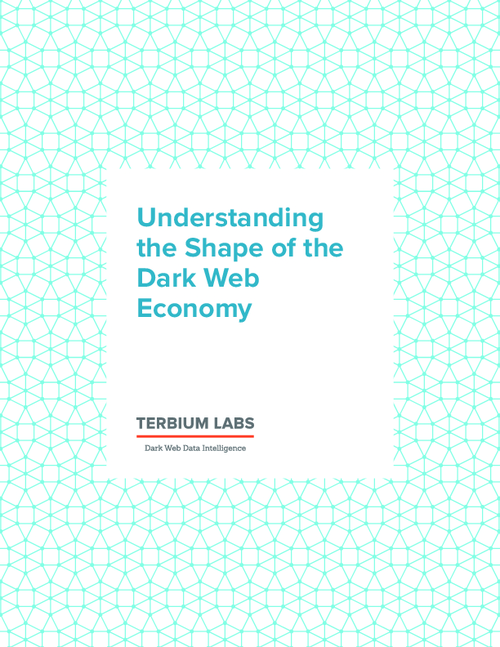 The dark web is notorious for dangerous content which dominates discussions in popular media. In order to understand the dark web beyond the myths and the industry hype, it is necessary to understand the content of the system as well as how the websites, users and activities on the dark web are connected to each other. Exploring these connections and approaching the dark web ecosystem holistically can give us valuable information about how to monitor it effectively.
Download this whitepaper in which three executive summaries address:
What types of sites and site content make up the dark web;
How organizations are impacted by fraud, financial information and identity theft on the dark web;
Why the dark web is a consistently shifting economy.