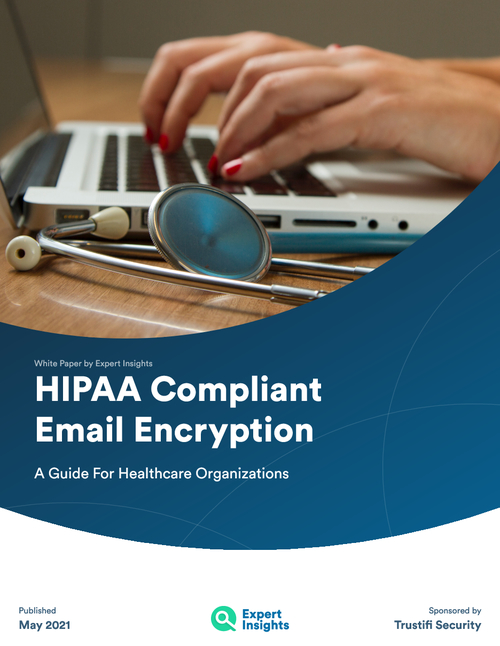 As attackers find increasingly sophisticated ways to steal confidential information, healthcare organizations must be vigilant in deploying the correct preventative security measures to protect that data. Encryption is one such measure, which ensures that, even if a cybercriminal manages to gain access to email records containing sensitive information, they won't be able to decipher the data within those records.
Download this white paper to find out:
What is email encryption;
Why you need to encrypt your emails;
How to protect your organization and it's reputation.