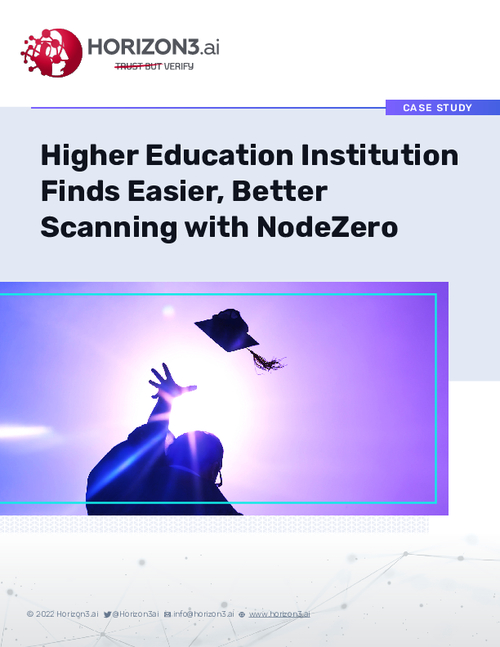 When the Desert Research Institute (DRI) of Reno, NV, a higher education organization focusing on applied environmental research, needed a way to run penetration testing and vulnerability scanning at an affordable cost, they looked towards a way to integrate both processes
As a soft funded organization, DRI is under a tight budget. Along with that, DRI has a highly segmented environment with approximately 100 different subnets, giving them about 5,000 IP addresses across all their networks and campuses. Combined vulnerability scanning and pentesting has helped with keeping their network secure, as well as improving visibility across the board within financial constraints.
Download this case study to gain insights on how your agency can benefit from integrated testing such as:
The importance of external pentesting;
How to utilize AI for potential gaps;
One-click verification of remediation.