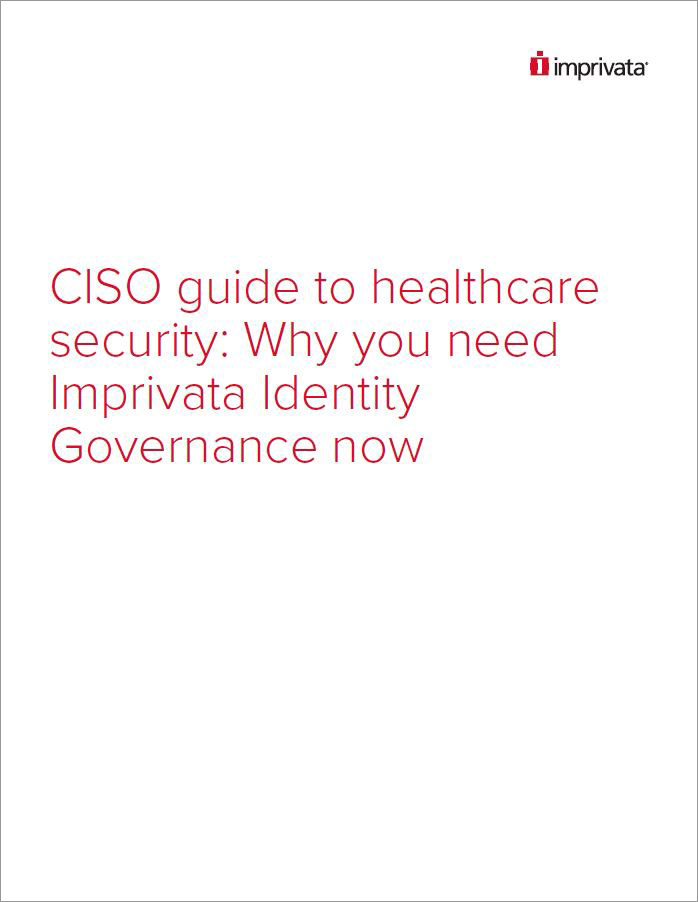 Healthcare professionals require fast and secure access to a wide range of applications to effectively treat patients. But manually intensive and error-prone identity management systems and practices hinder IT agility, impair care delivery, and introduce security vulnerabilities and compliance risks.
Download this guide to learn how your organization can:
Avoid costly regulatory fines by improving compliance;
Securely grant brand new employees access to critical applications;
Protect PHI with role-based access controls;
Free up staff and improve user satisfaction and with self-service portals;
Strengthen security during the entire user life-cycle.