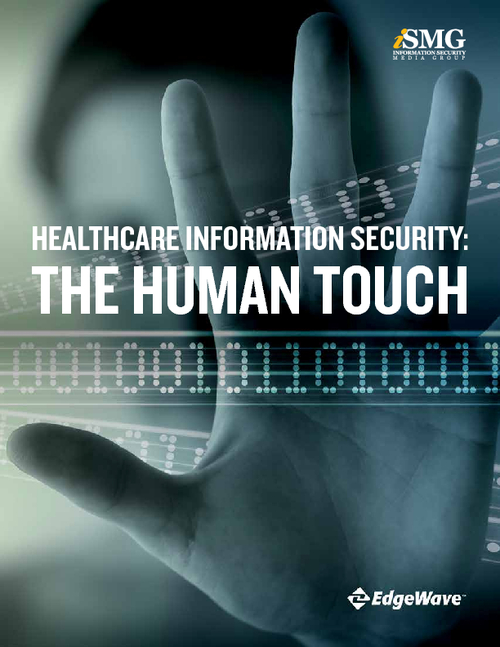 Healthcare organizations are being increasingly targeted by cybercriminals for valuable PII. Is your organization's data secure?
An Identity Theft Resource Center survey determined that healthcare organizations suffered 43 percent of all data breaches reported in 2013, and a stolen medical record is worth three time that of a stolen credit card on black market.
This paper examines:
The challenges facing the healthcare industry with respect to electronic data theft;
The cost of a stolen identity;
Healthcare providers' ability to prevent and detect the insertion of malware that facilitates data theft;
The "human element" in malware detection.