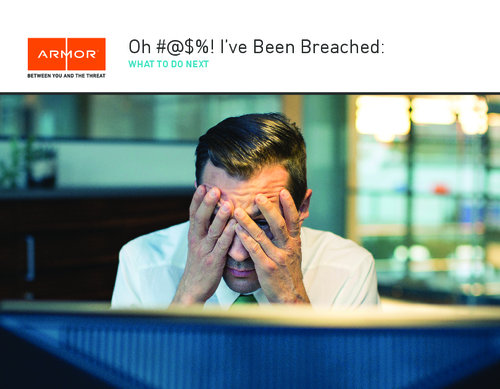 The importance of data security is no secret, so you've thought ahead and taken steps to safeguard sensitive information. But then it happens; you discover a cyber breach. It's no time to panic. What steps do you follow in this time of crisis?
Your first step should be to consult your incident response plan (IRP). This document, developed in advance of a breach, will guide you through the process and ensure the correct steps are followed.
Download this whitepaper which explores:
The steps of the breach response process - from consulting your IRP, to returning to normal operations;
The importance of preserving all evidence for the post-breach audit;
The IRP editing process that will protect your organization in the future.