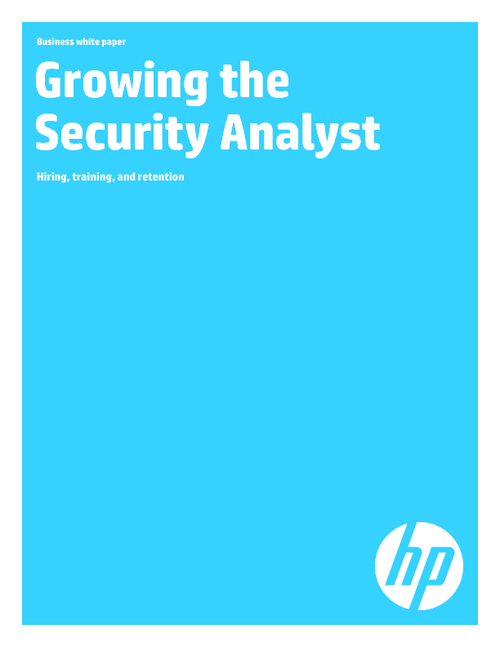 In the fight against cyber bad guys, having smart, skilled good guys is critical. But even as businesses increase their reliance on security analysts, they face a serious workforce shortage as they attempt the find and hire the talent needed. The solution: grow your own. This business white paper coaches IT leaders on how to develop and retain the security analysts they need to keep their business safe.
Read this white paper to learn:
Where to find good candidates;
How to assess candidate skill sets;
How to fill skills gaps;
What on-going training is needed;
How to retain the best.