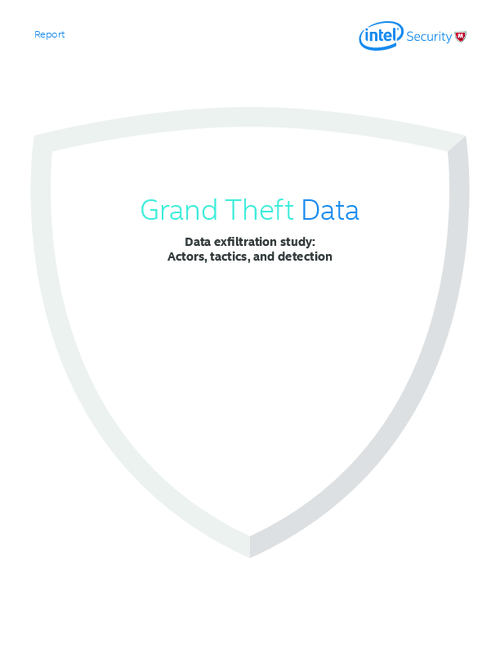 This in-depth report provides a detailed look at a recent survey exploring the topic of data exfiltration. Participants were asked about their top concerns, breach and exfiltration details, outsider and insider threats, exfiltration differences between traditional networks and cloud applications, and the tools and practices they use to identify and prevent data exfiltration.
Download this white paper to explore
Who is most responsible for the serious data breach incidents;
The type of data that is most commonly taken;
The method that is most commonly employed to take the data.