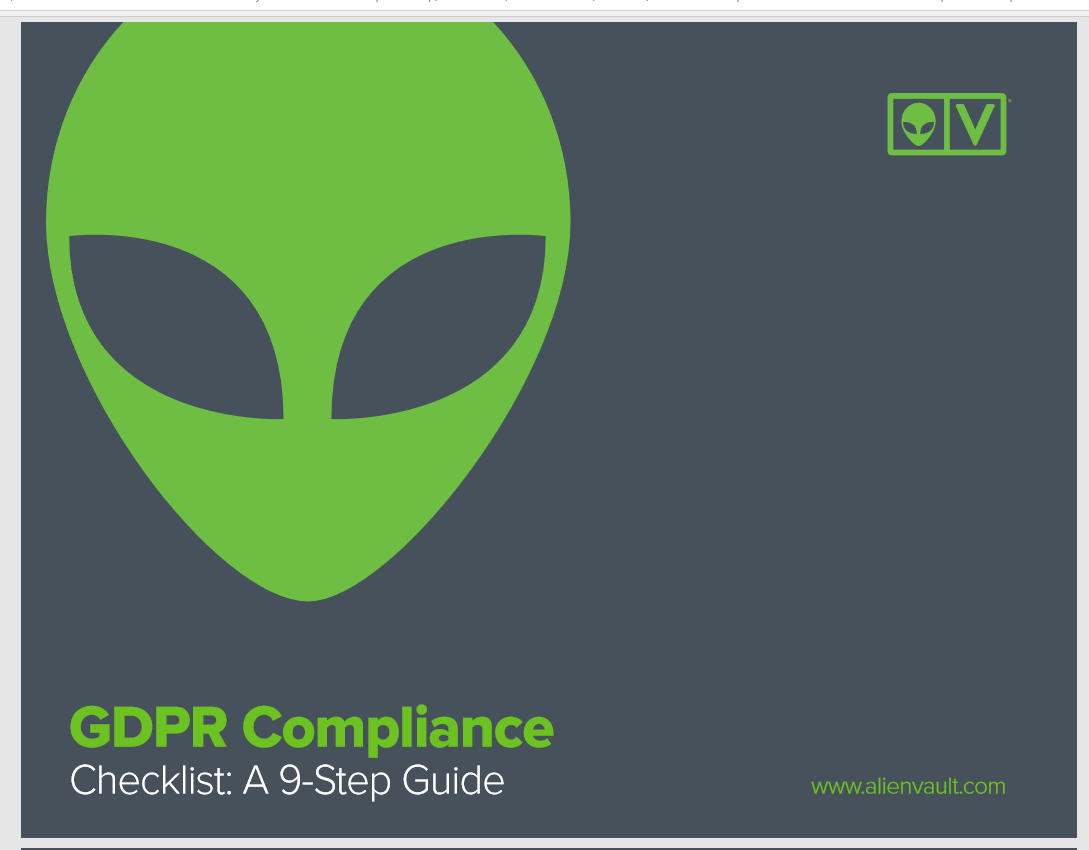 If you don't already have the required security tools and controls in place, your organization will need to start planning now to achieve compliance.
Download this GDPR compliance checklist now to ensure you are compliant.
This checklist lays out 9 steps you should take now to best prepare, including:
Implementing a SIEM tool with compliance-adhering log management capabilities;
Taking an inventory of critical assets with sensitive data;
Undertaking vulnerability scanning to identify areas of weakness which are at risk of exploitation.