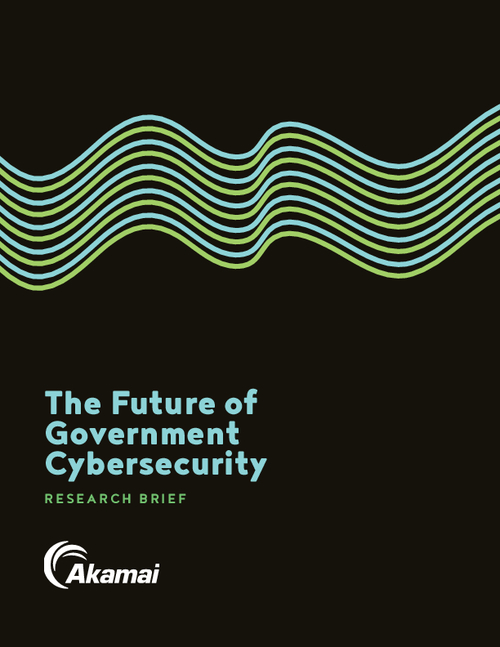 During 2015, federal departments collectively reported 77,183 cybersecurity incidents, a 10 percent increase from 2014. Looking ahead, cyberrisks and attacks are rapidly increasing and evolving. In short, more clearly than ever, cybersecurity is everyone's priority. However there is a silver lining: government is getting better and more capable at responding to cyberattacks.
Download this report to learn:
The specific areas where government is making improvements in cybersecurity.
Areas that need improvement and strategies to address the challenges
Security best practices from the Department of Defense.