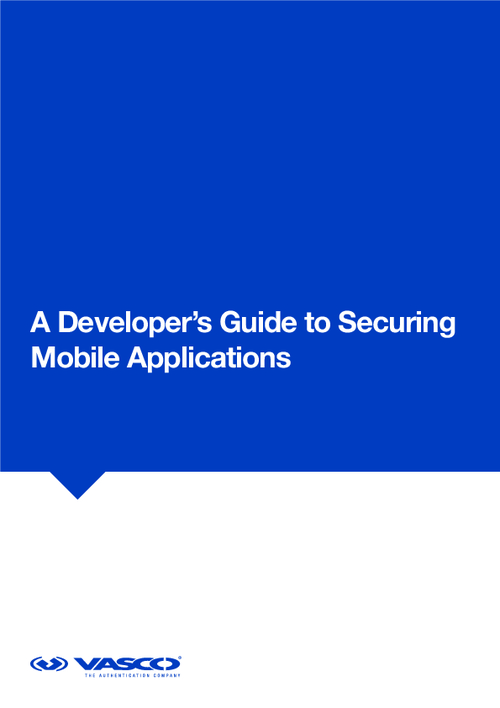 Mobile applications are fraught with their own unique security challenges and threats that can put both organizations and their users in jeopardy. The challenges of balancing user demands for simplicity with an increasingly complex mobile ecosystem means developers have to adapt fast.
Download this guide and learn how to:
Better understand today's mobile application ecosystem as well as its risks and challenges;
Develop a security strategy that strengthens protection and reduces risk;
Improve your user experience.