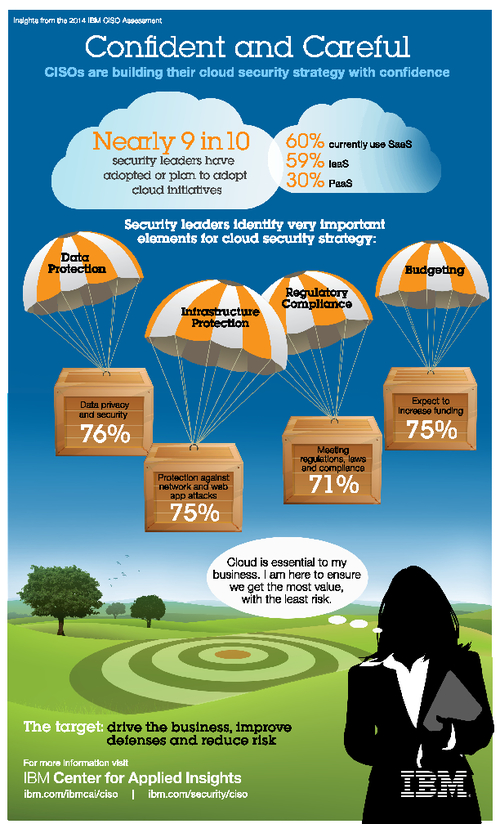 The 2014 CISO Assessment evaluates the current state of security leadership and what leaders expect to face in the next three to five years. Security leaders are in the midst of an evolution. Driven by the specter of external attacks and the needs of their own organizations, they are continuing the shift toward a business leadership role that focuses on risk management and taking a more integrated and systemic approach.
Download this report to learn:
What will the next several years hold;
With their plates already full, what can security leaders do to strengthen their preparations and improve their foresight?