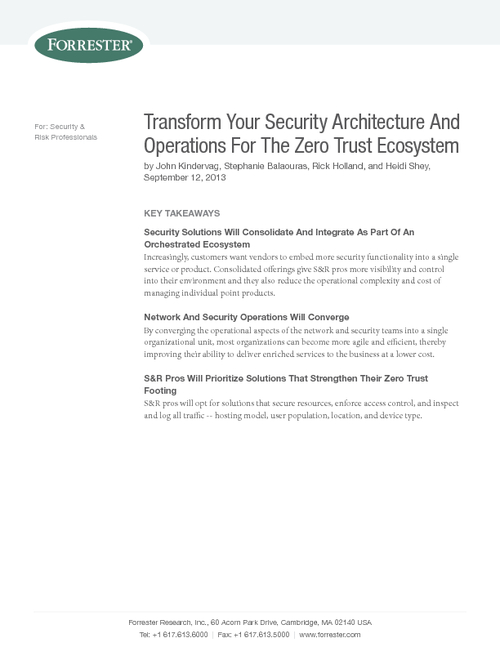 Creating a security operations center (SOC) is a massive undertaking. It's essential to not only ensure you have the right staff, but it also should be a priority to build your SOC around a leading new-generation security solution. During security incidents, the SOC staff is under pressure to quickly detect and respond to events that could lead to substantial financial loss and intellectual property theft.
Download this latest Forrester report to receive the following key takeaways:
The SOC is a complex and sometimes high-pressure environment;
The best analysts have a portfolio of skills and talents;
Staffing a SOC is a challenge - but you can find skills in unlikely places.