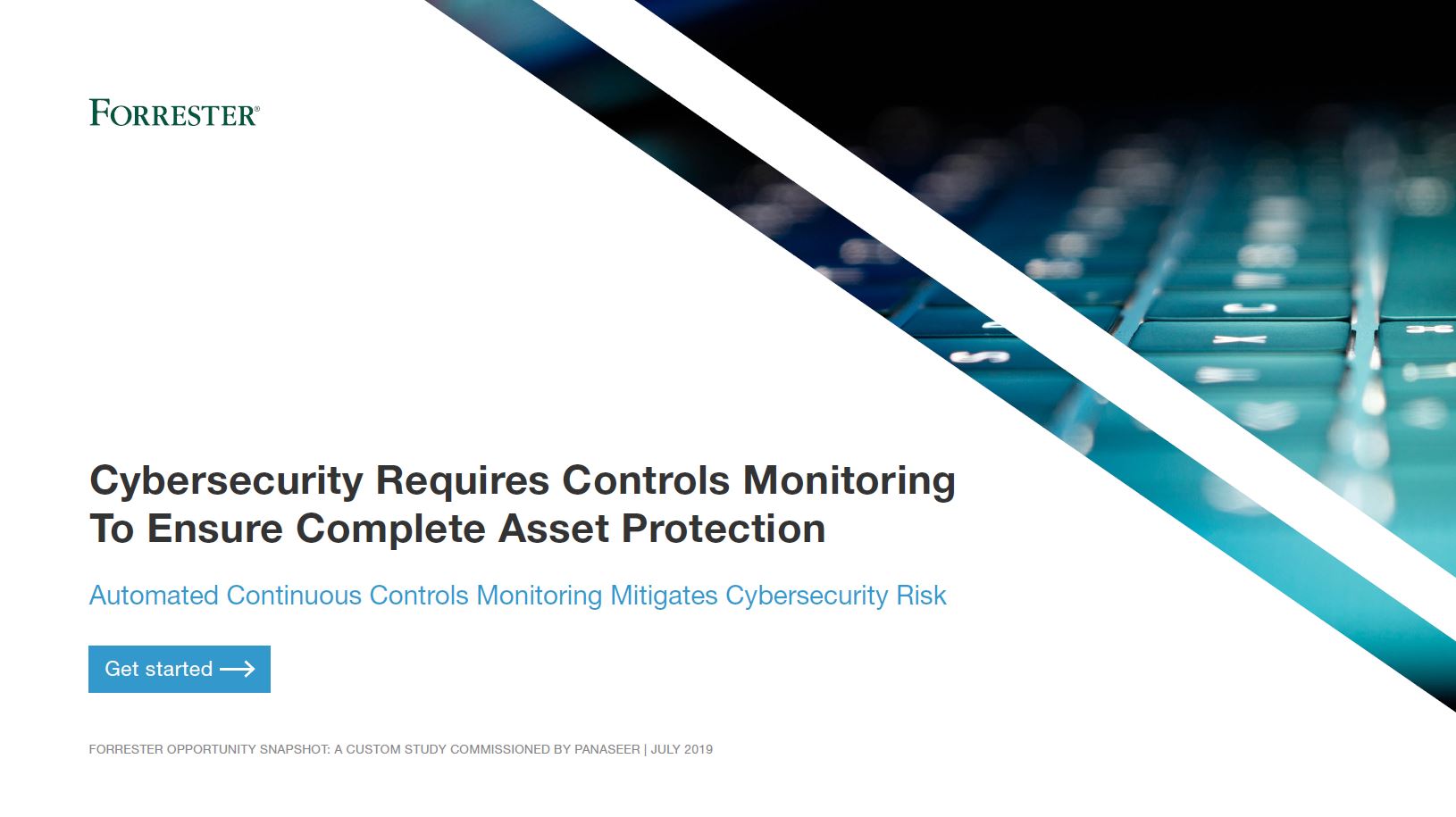 Currently employed technologies don't provide a complete, real-time view of cybersecurity risk. Instead, they leave security teams with point-in-time assessments that require them to cobble together data from disparate systems to truly understand the organization's security posture.
A new approach is needed that allows for complete and real-time visibility of assets and the effectiveness of security controls. A streamlined and automated understanding of risk level enables less tools and a more proactive security environment
Download this Forrester Consulting report on the benefits of automated continuous controls monitoring and learn why:
The abundance of technology investments gives firms a false sense of confidence in their security posture;
Point-in-time visibility of existing tools is limiting;
Interest is high in gaining real-time visibility of assets and security controls.