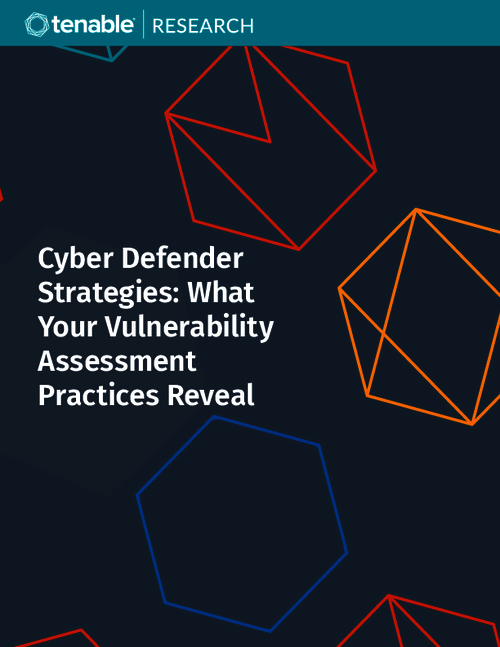 The cybersecurity community is heavily focused on what attackers are doing. While threat intelligence and vulnerability research is invaluable, it only represents one side of the equation. Far less research has been dedicated to how defenders are responding.
Download this research paper for in-depth analysis on:
KPIs associated with the Discover and Access stages of the five-phase Cyber Exposure Lifecycle;
Style distribution by geopgraphy;
Recommendations for vulnerability assessment maturity levels.