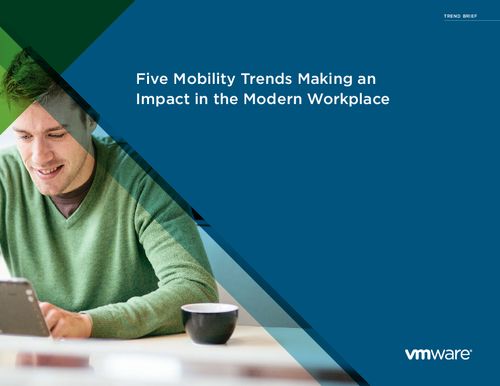 The mobile workforce has arrived, and employees everywhere are leveraging the convenience of their smartphones and tablets. But while workers enjoy the freedom of being slightly less tethered to their desks, IT minds the security risks.
Mobile device management (MDM) lets IT be the voice of reason while granting employees the freedom of mobility. Access this trend brief and uncover ways MDM is transforming the enterprise, including:
Elevated strategies for corporate security and end-user privacy;
Rise in deployment of mission-critical applications to serve mobile users;
Increasing use of analytics tools to enhance productivity and performance;
And more.