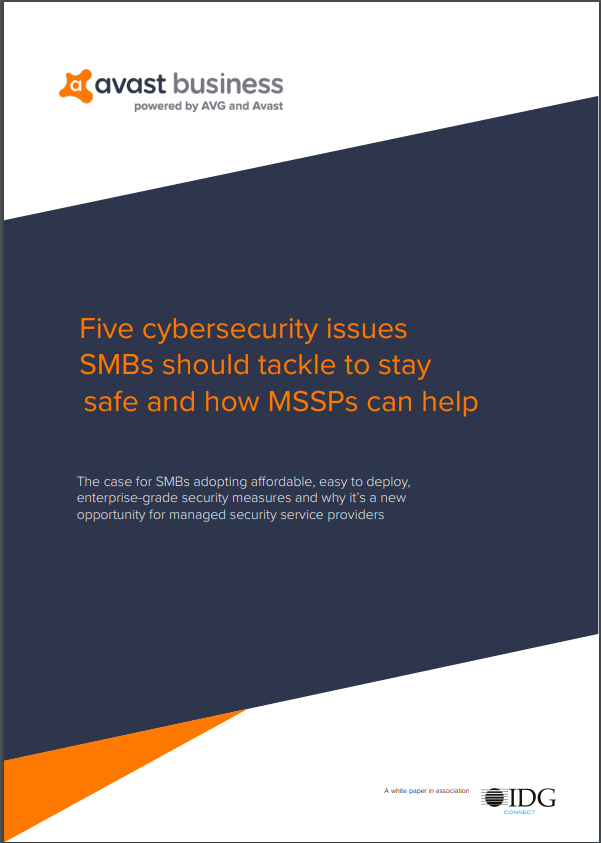 According to the Verizon 2019 Data Breach Investigations Report, 43% of cyberattacks target small businesses because they have rudimentary protection. And their situation is only going to get worse.
As research this year revealed, the cost of a data breach has risen 12 percent over the past 5 years and it is particularly acute for SMBs. In the study, companies with fewer than 500 employees suffered losses of more than $2.5 million on average.
Download this whitepaper for SMBs adopting affordable, easy to deploy, enterprise-grade security measures and why it's a new opportunity for managed security service providers.