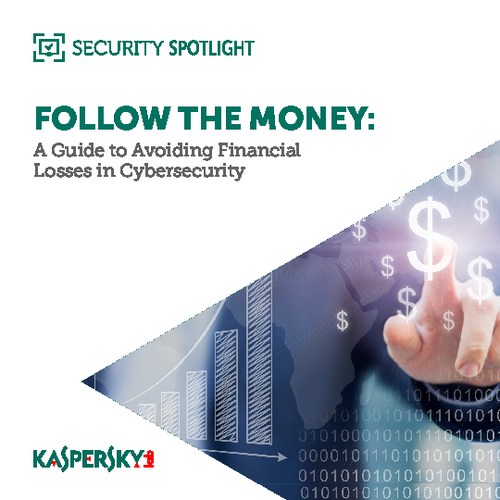 Data breaches cost money. You know that. But how much? And where do most of the costs come from? With the threat landscape changing at a faster and faster pace, it can be hard to know where to put your budget and how to allocate resources.
Download this whitepaper and learn:
Which threats pose the greatest risk for you financially?
How can you educate employees to act as your company's first line of defense?
What is the best way to make your case to C-level executives for greater budget allocation for cybersecurity?