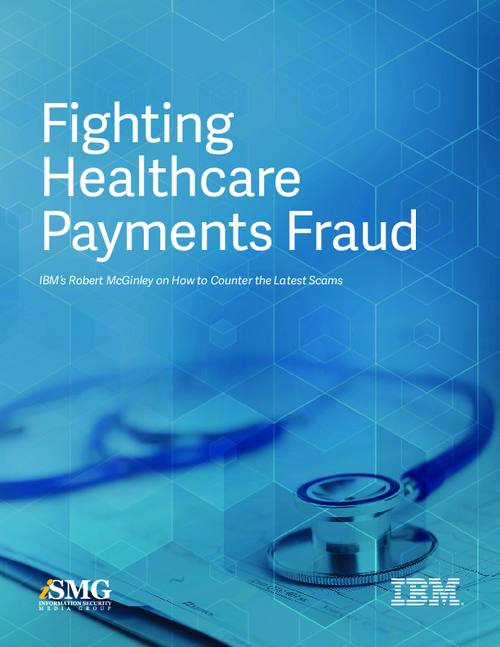 When it comes to healthcare payments, fraud tends to come in two flavors: Organized and opportunistic. What are the biggest gaps in detecting and preventing these schemes? IBM's Robert McGinley shares insight.
In an interview about fighting back against the newest healthcare payments fraud schemes, McGinley discusses:
Today's biggest healthcare fraud prevention gaps;
The role of data analytics in detecting and investigating fraud;
Lessons that healthcare can learn from other sectors.