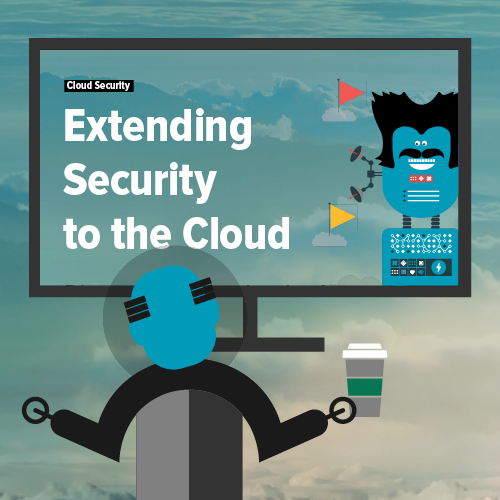 Many organizations are caught between two worlds - their security investments have been focused on-prem but their employees, devices, and apps have moved to the cloud. A common question we hear from CISOs is: "How do we determine when it's time to extend our security to the cloud?" In this white paper, we profile two companies (Lots-to-Lose, Inc. and Less-To-Lose, Inc), addressing the key factors to consider and the key outcomes they need from their cloud defense solution.
Download this whitepaper and learn:
2 real-world scenarios to help you assess your cloud security needs;
7 factors to consider that will help you determine when it's time to extend security to the cloud;
3 levels of the cloud defense maturity model, the the outcomes you need to reach in each level.