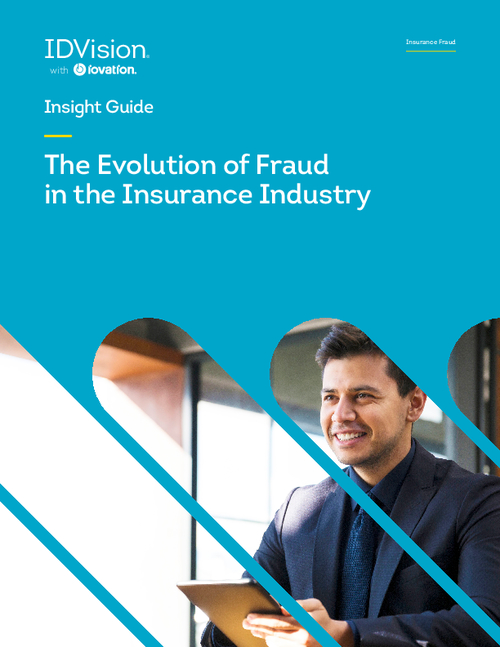 The insurance industry has a significant fraud problem. Whether targeting the insurance carrier, broker or policyholder, scams are a large financial burden for all stakeholders.
In this white paper you'll learn:
The emerging fraud trends in the insurance industry
The fast migration of both consumers and fraudsters to mobile
Rising customer demands for an omnichannel experience
The future of fraud defense with device intelligence
Insurance firms must take deliberate steps to implement a comprehensive customer authentication and fraud prevention strategy.