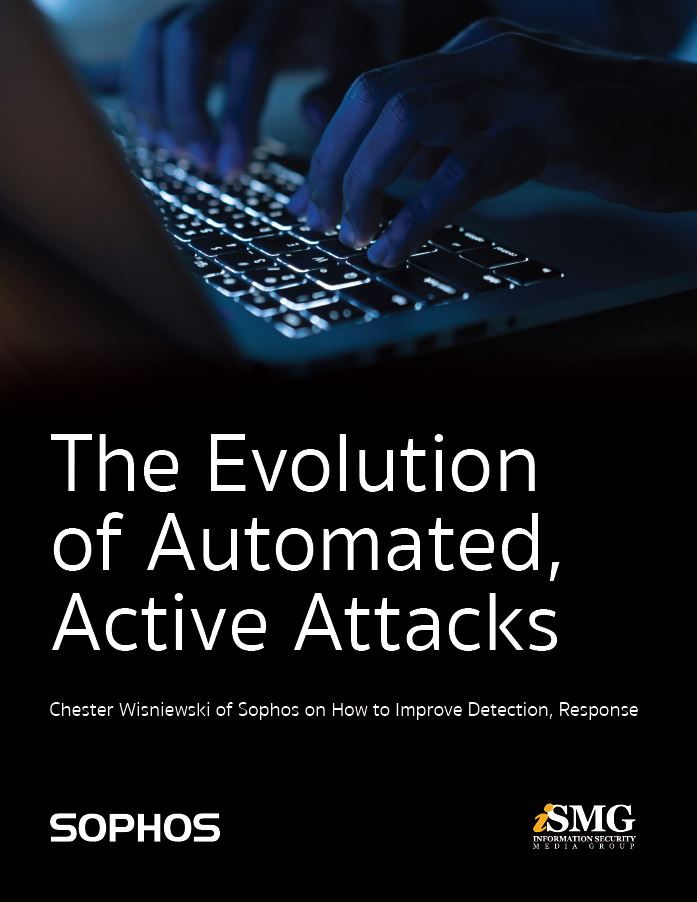 Increasingly, cyberattackers are molding technology and human intelligence into blended threats that prey upon vulnerable defenses. Chester Wisniewski of Sophos lays out how organizations can become more mature in preparedness and response.
Download this eBook to learn more about:
Attack trends he's seeing;
Why blended attacks are now such a significant threat;
How organizations of all sizes can better detect and deter these attacks.