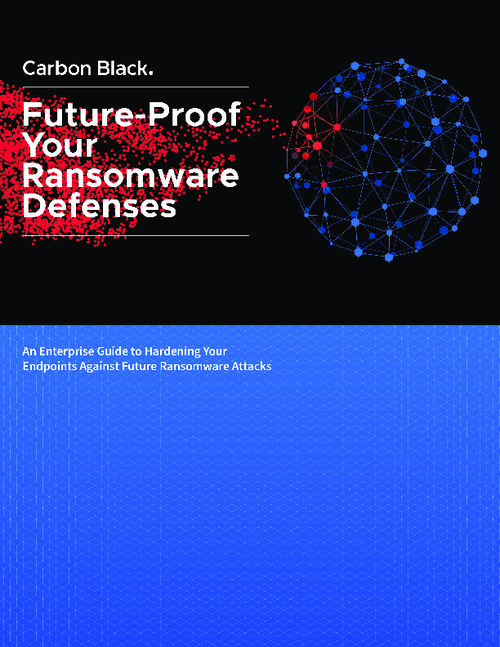 Ransomware variants are implementing new, innovative techniques that employ unknown binaries and non-malware tactics to evade and bypass traditional defenses. Their encryption techniques go beyond simple files and shares to make it even harder to restore using backups; and their targets are increasingly becoming organisations with much more to lose (and more money to payout) than individuals.
Download this whitepaper and learn:
How to use risk-mitigation techniques in order to limit the attack surface;
Why stopping ransomware requires a defence-in-depth approach;
How to develop a strategy that combines user training, next-generation endpoint security, and backup operations.