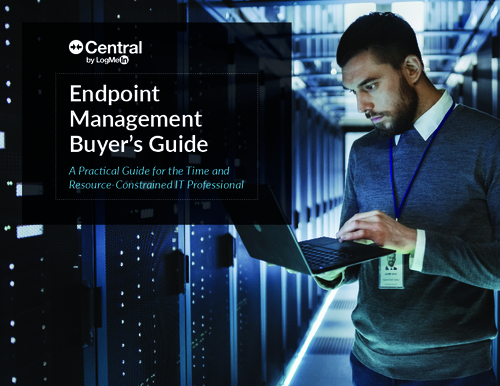 The workplace is transforming, and keeping up with evolving security threats has become more critical and challenging than ever. Malware attacks come from all directions with an overwhelming majority of successful breaches beginning at the endpoint. This means that having a comprehensive endpoint management solution is no longer a nice-to-have but rather an absolute necessity.
As your endpoint infrastructure continues to grow in complexity, the ability to effectively monitor, manage, and secure endpoints is more challenging.
Download this guide to learn more about:
Key questions to shape your endpoint management product search;
The must-have criteria and capabilities for comprehensive endpoint management;
What value the right solutions will deliver.