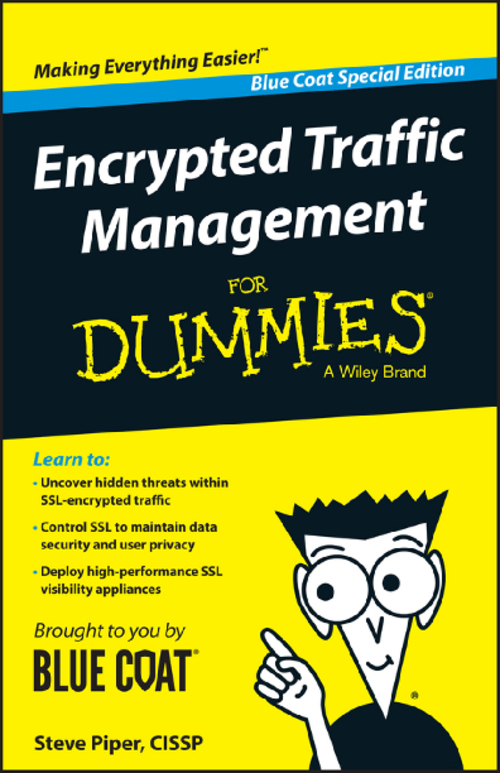 Combatting advanced cyberthreats grows more challenging every day. With up to a third of enterprise Internet traffic now being encrypted, cybercriminals are cloaking their attacks within Secure Sockets Layer (SSL) traffic, knowing very well that perimeter security devices are blind to their exploits. But even if all of your network security devices could scrutinize SSL traffic, maintaining user privacy is the next concern. How can you inspect SSL traffic for threats while maintaining the privacy of employee online banking, healthcare, and shopping transactions?
Download this eBook to explore:
The risks and rewards of SSL Encryption;
What makes for a good SSL visibility appliance;
Maintaining SSL policy control.