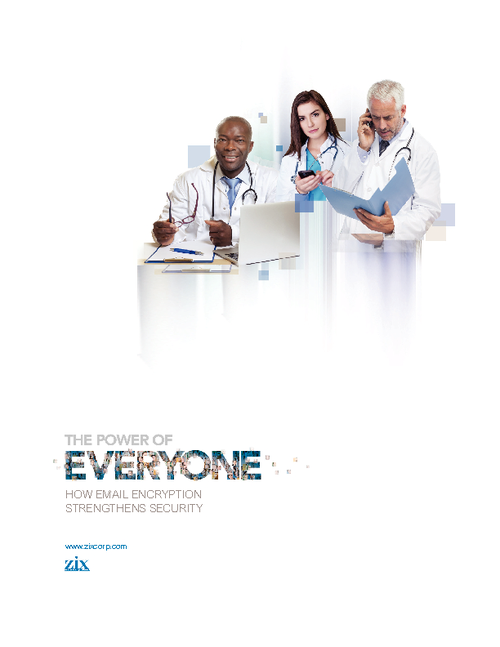 The burden of complying with regulations can be stressful, but the cost of a breach is too high to ignore.
Whether you are a HIPAA-covered entity or business associate, the changes to HIPAA through the HITECH Act have expanded the privacy and security regulations affecting your organization, as well as penalties for non-compliance. In addition, you might also face state regulatory or PCI requirements.
Read this whitepaper to learn the role of email encryption in breach prevention and HIPAA compliance.