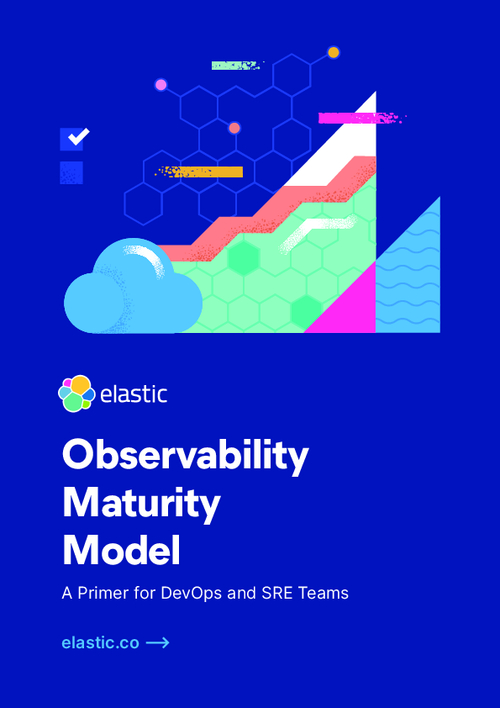 For many organizations, observability is becoming a critical initiative given the dramatic increase in cloud-native technologies and the resulting complexity of applications. A mature observability practice relies on a comprehensive understanding of your environment, along with people, process, and technology considerations. This ebook will help you answer the necessary questions to build a mature observability practice and offers a roadmap to achieve it.
Use this ebook to understand:
Where do you currently stand with regards to the maturity of your observability practice?
What does a mature practice look like?
What is the roadmap for getting there?