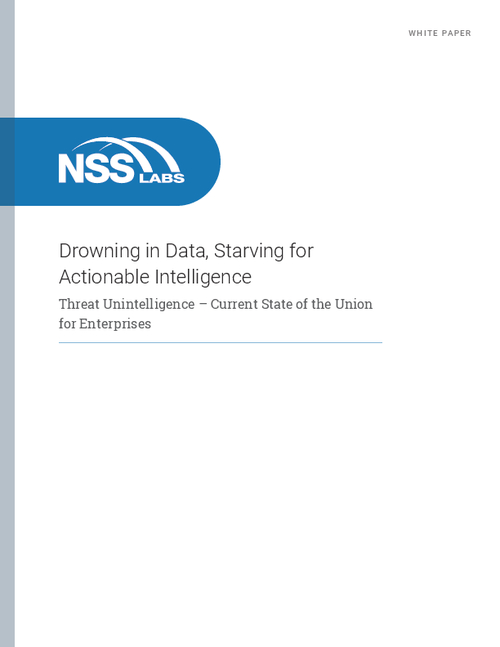 Today's threat landscape constantly throws new problems at organizations already struggling to keep up with yesterday's issues. New malware, ransomware, botnets, and fileless attacks target a growing list of enterprise vulnerabilities with clever new exploits and social engineering tactics, and these attacks are hitting their marks.
Organizations must not only choose intelligence sources that provide timely and relevant data, but they must also consider how they will integrate that data into their existing technologies and processes. Additionally, organizations must have practices in place to help them act on intelligence once it's available, or they're sure to suffer minimal returns.
Download this whitepaper to learn more about:
Why almost half of organizations report being unsatisfied with their threat intelligence programs;
How organizations can avoid having their threat intelligence sources contribute to the problem of alert fatigue;
Why proactive risk mitigation needs to be kept in mind as the end goal.