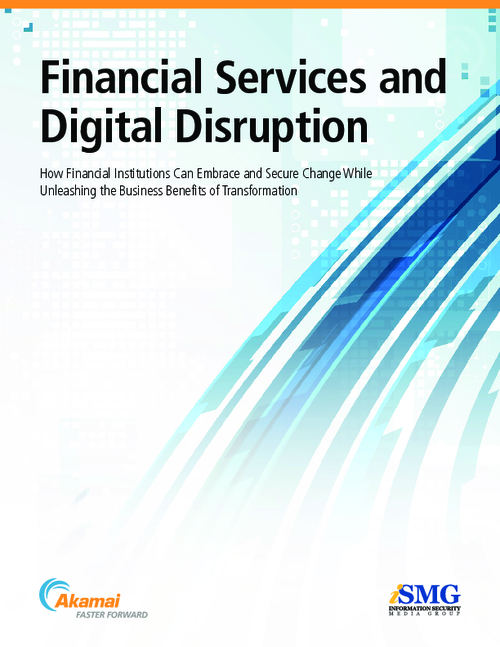 Historically, innovation within the financial services industry has moved at a glacial pace. A combination of factors limited institutions such as compliance obligations, dependence on complicated infrastructure, and a riskaverse approach to security. An environment was created where innovation was perceived as risky and difficult. Enter the Internet, the disruptive digital force that changed everything.
Financial institutions are now held to a higher customer experience standard as consumers demand the convenience of smart devices and apps for their services. They must innovate and bring these new services to the marketplace.
Download this whitepaper to discover:
How customer expectations have increased;
The business benefits of digital transformation;
Two common pitfalls to avoid along the way.