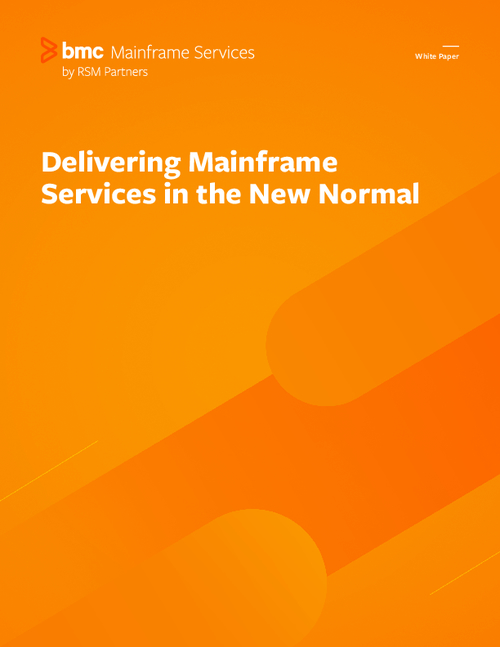 It would seem for the foreseeable future, if you want something done, it will increasingly have to be done remotely. This is the new operating environment in which we have had to live, adapt and deliver.
This whitepaper is not intended to be an exhaustive guide to mainframe services and client requirements in the new normal. Rather, it provides a snapshot of how the industry and clients are adapting to change.
Download now for some actionable guidance toward your immediate cybersecurity future.