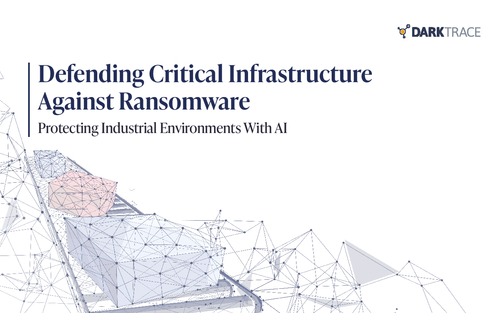 With the rise of industrial ransomware, organizations should focus on self-learning and adaptive defense through early-stage threat detection, automated investigations, and Autonomous Response. These efforts will considerably increase resilience by safeguarding the integrity and availability of operational technology, and also complement more conventional measures such as patching, red teaming, and disaster recovery planning.
Download this white paper and learn about:
The threat landscape and the varieties of industrial ransomware;
How ransomware indirectly disrupts OT by compromising IT;
Protecting industrial environments with AI;
How Self-Learning AI stopped signatureless, double-extortion ransomware at an energy supplier.