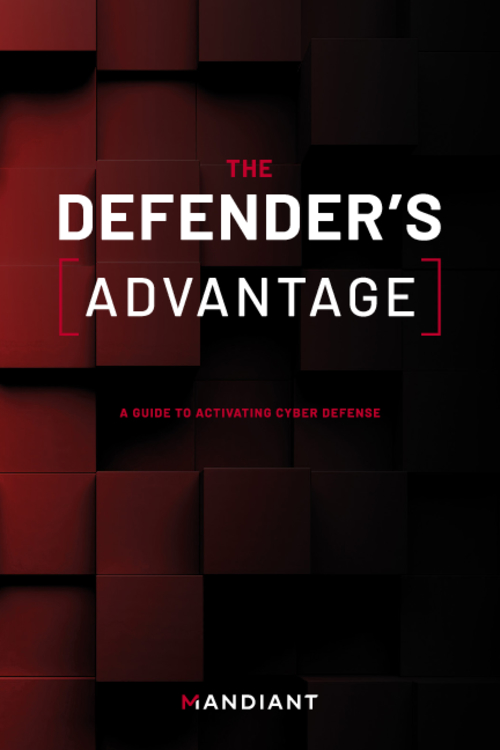 With many security professionals and vendors focusing on security tools and SOC activities, it is easy to overlook the broader scope of an organization's cyber security mission. Download Mandiant's award-winning book to learn the six critical functions of cyber defense and how to mature and optimize your cyber security posture.
What you will learn:
A deeper understanding of the six critical functions of Cyber Defense and how these functions work individually and together to achieve their shared mission;
Guidance on building, activating and maturing a robust Cyber Defense program;
Steps to comprehensively integrate threat intelligence across the lifecycle of Cyber Defense;
Best practices for effective detection, response and remediation.