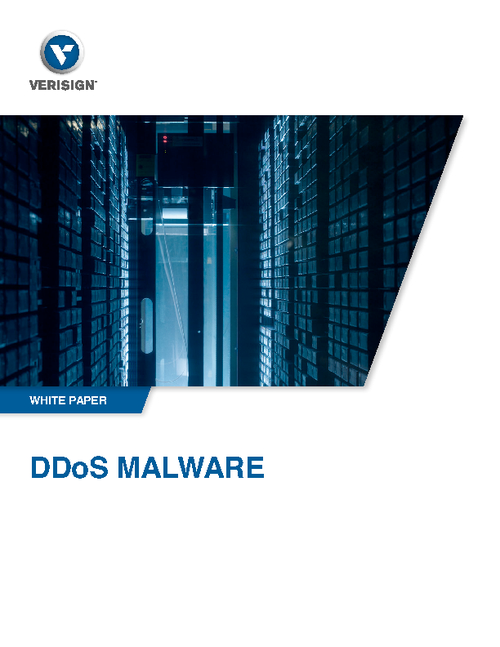 Distributed denial of service (DDoS) malware and tools threaten an organization's Internet-facing systems. This technical brief covers DDoS-enabled malware and several DDoS-specific tools, their capabilities and the network indicators they generate while performing the attack methods. It includes new attack vectors observed in 2013 with regard to highly publicized and targeted DDoS attacks.
In addition, this white paper provides:
A review of recent targeted DDoS attacks;
An overview of attack types and tools across DDoS Malware families;
A look at actionable network indicators that can support proactive protection.