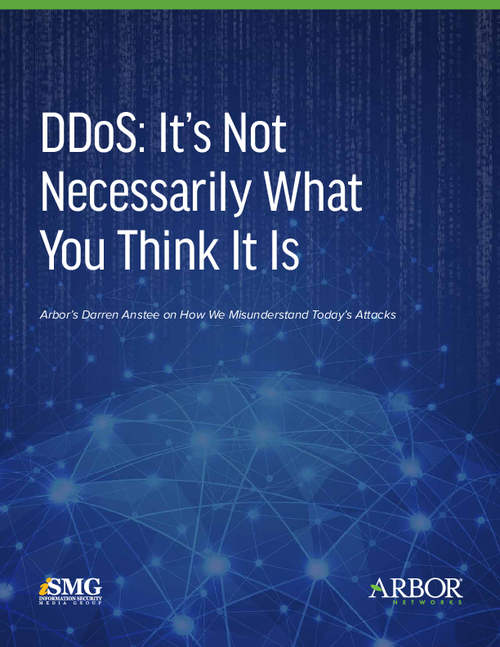 Many organizations both misunderstand and underestimate the power and scale of today's DDoS attacks. And these lapses may be negatively impacting enterprises' DDoS defense.
In an interview about dispelling some of today's DDoS myths, Anstee discusses:
What's most misunderstand about DDoS;
How we often underestimate the nature and scale of attacks;
How enterprises must tailor their DDoS defenses.