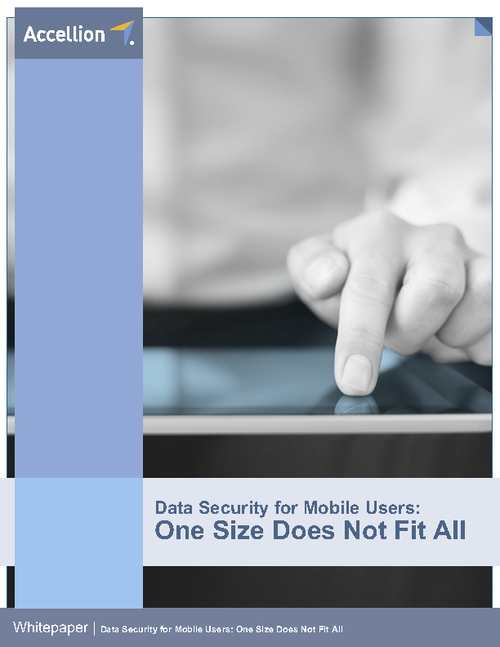 Mobile computing is ubiquitous, but security solutions for mobile workers are not. For mobile security to be effective, tools and policies often need to be customized for specific users, roles, departments; or technologies. Rather than investing in solutions and enforcing security policies that treat all mobile users alike, IT should recognize the diversity of employee roles and requirements.
This white paper provides an overview of:
The key criteria for customizing a mobile security policy for your users;
The variations in the use of mobile technology and the implications for mobile security;
Requirements for an effective mobile content security solution.