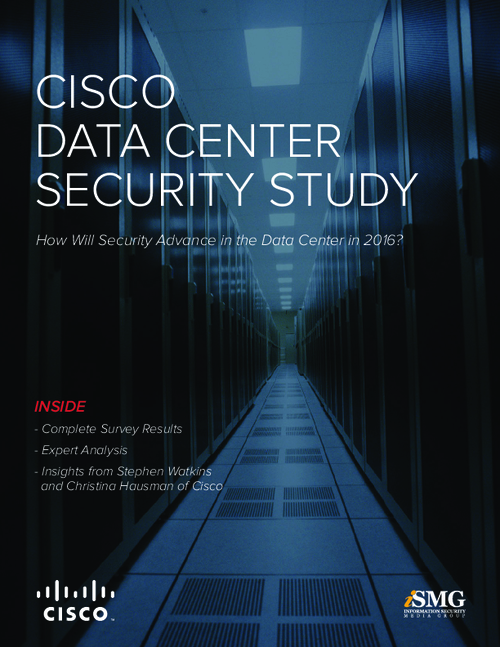 From Anthem to OPM, the news continually alerts us to highprofile breaches that involve the compromise of critical data. And as breach incidents and costs mount, security leaders must ask: How secure are our data centers? What should we do differently in our security strategy?
Some facts upfront: 59 percent of security leaders say their organizations' data centers have been attacked in the past year, and 54 percent describe their current state of data center security as average or inadequate.
Download this survey report to explore these and other findings, as well as get the answers to three key questions:
What are the most common data center security incidents, and what impact are they having on organizations?
How have threats to data centers evolved and multiplied over the past year?
What new investments will organizations make to improve data center security in the coming year?