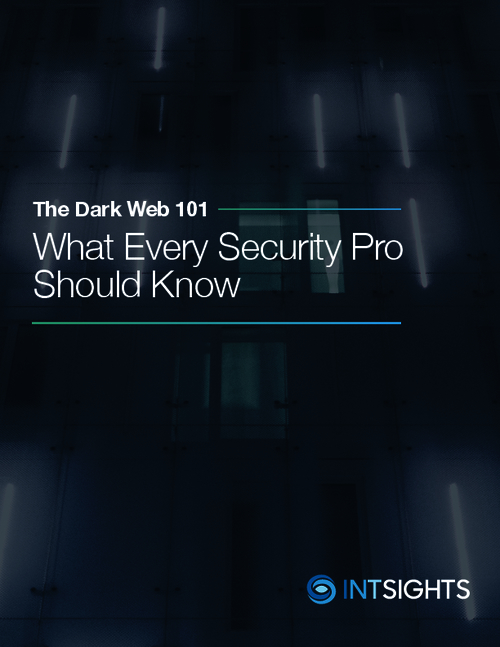 While well known, fewer than 1% of internet users have visited the dark web and even among IT security professionals, only 1 in 7 have ever ventured to a dark web forum or site. This lack of direct experience helps explain why there is so much fear and misinformation being spread. But it also suggests that many in the security industry are missing out on a crucial source of information that could help them better protect their enterprise and better get inside the mind of a hacker.
Download this whitepaper to learn more about:
Leveraging the dark web for enterprise security;
Dark web monitoring information types;
Key insights for getting started with dark web monitoring.