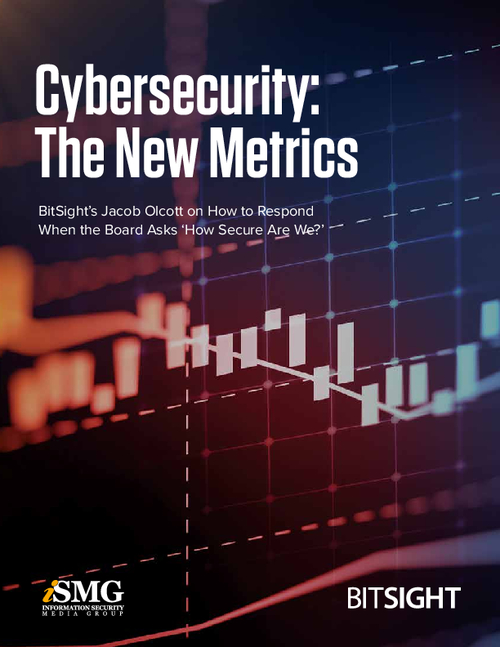 "How secure are we?" That's one of the most common questions asked by boards and senior managers. But security and technology leaders do not always have ready answers, says Jacob Olcott of BitSight Technologies. Are they even using the right security metrics?
In an interview about cybersecurity metrics, Olcott discusses:
What's wrong with traditional metrics;
How good metrics help benchmark against peers and rivals;
Do's and don'ts for presenting security metrics to the board.
Check out this transcript to learn about cybersecurity metrics and their applications in the workplace.