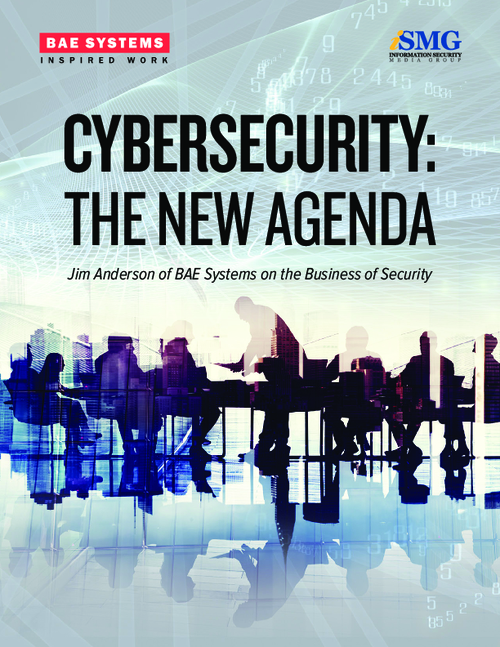 The threat landscape has changed dramatically, and so must organizations' approach to cybersecurity. Jim Anderson of BAE Systems Applied Intelligence discusses lays out the elements of the new cybersecurity agenda.
In an interview recorded at RSA Conference 2015, Anderson discusses:
What's wrong with our current approach to cybersecurity;
How we shift to a mindset of business risk;
What the board needs to know about security.