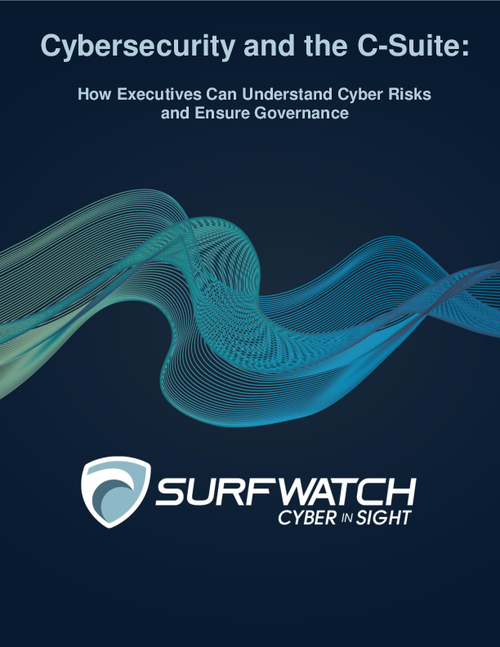 As cybercrime events have increasingly impacted organizations, cybersecurity has transformed from just an IT problem into a strategic issue where the C-Suite must take ownership. However, many executives and board members lack key knowledge about the cyber risks their organizations face and how to incorporate effective risk management decisions into their overall business strategy.
Download this white paper to explore:
The Importance of "Complete Business Context";
Managing Cyber Risk through a Governance Framework;
Applying Business Intelligence to Cybersecurity.