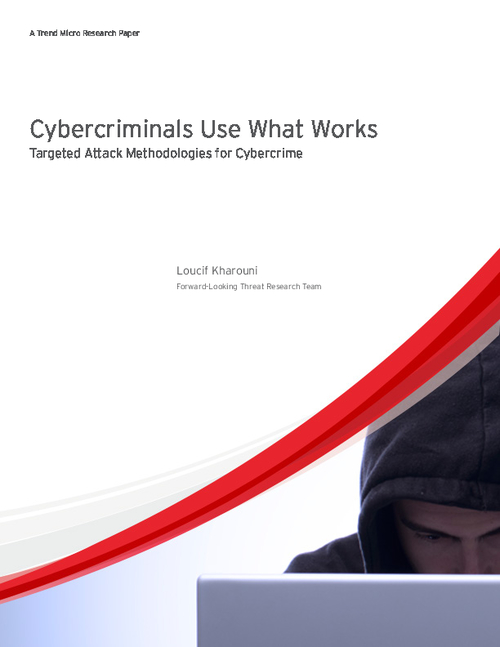 Cybercriminals are increasingly using spear-phishing emails to get users to click malicious links or to open malicious file attachments, laterally moving across target networks, maintaining persistent access to breached networks, and using other techniques more typical of threat actors. While the concept of using targeted attack methodologies for cybercrime may not be new, it is still gaining more ground and may even become the de facto standard in the future.
Download this white paper to explore:
Why cybercriminals are adopting targeted attack methodologies;
Two case studies which, during the course of research, information was unearthed that points to just who may be responsible.