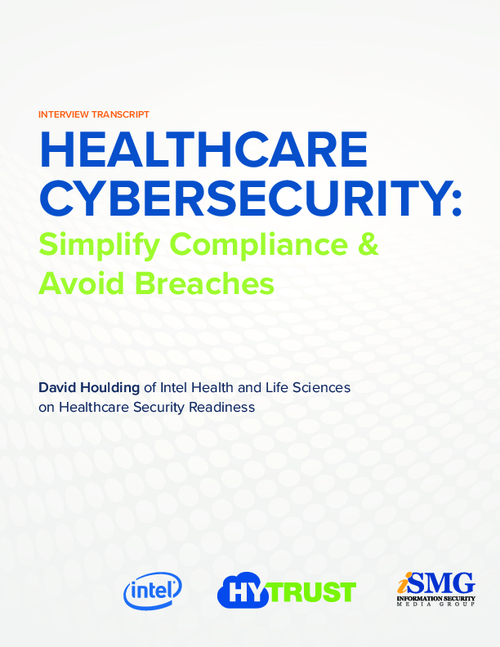 Key gaps in how healthcare entities defend against cybercrime hacking have emerged. Even organizations strictly adherent to HIPAA, NIST or other regulators are still unaware of how their practices compare to their industry peers and whether or not they are lagging behind.
Has your organization assessed and mitigated gaps in security? Is your team even aware of what they are?
This eBook features executive insight into healthcare breaches including cybercrime hacking by addressing:
Key takeaways from recent security-readiness workshops;
How healthcare organizations can avoid being cybercrime hacking victims;
Strategies and solutions to improve compliance with HIPAA, GDPR and other key regulations.