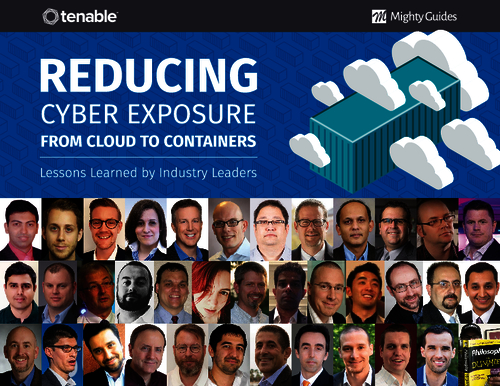 Digital transformation is putting pressure on every organisational function - especially IT Security.
But how and why does digital assets provide great benefits? And why is collaboration key to securing a dynamic IT environment?
This eBook shares perspectives on how your peers are beginning their Cyber Exposure journey to protect their ever-expanding attack surface from mobile to cloud, IoT to containers, and everything in between and gain business insight to reduce their cyber risk.