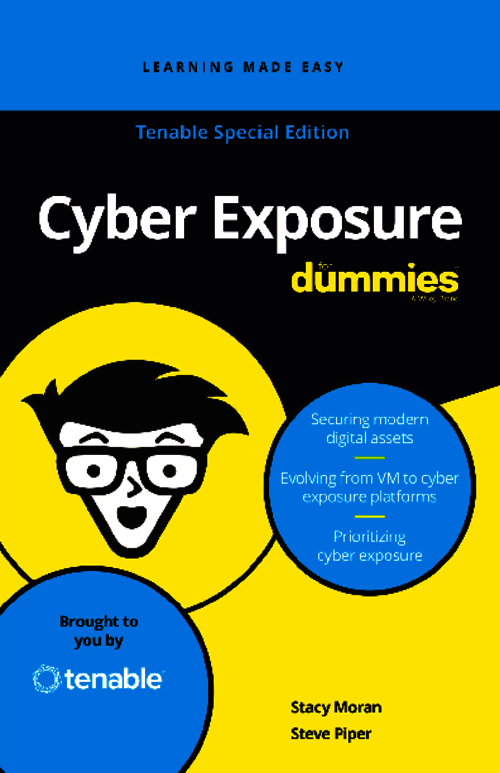 Today's networks are constantly evolving and so are their attack surfaces.
IT security professionals must now contend with digital assets that many of their predecessors never contemplated, such as cloud platforms, application containers, web applications, IoT devices, and network-connected operational technologies such as industrial control systems.
In this eBook, you can explore the features and benefits of a cyber exposure platform, discovering how to evolve your existing security program to address new risks.