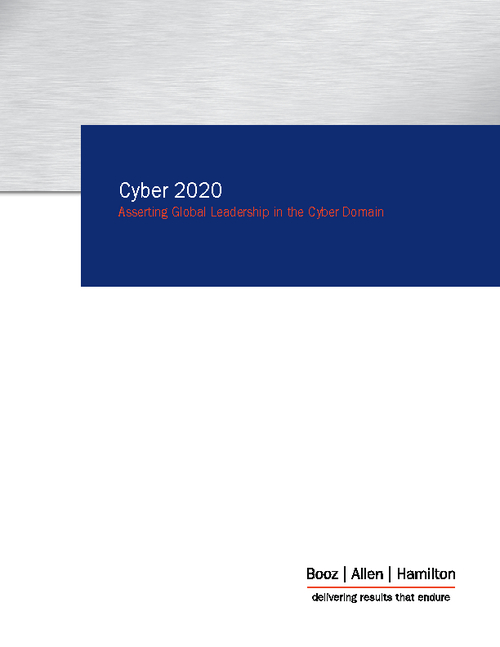 How should the United States respond as global competitors expand their influence over the Internet and build cyber capabilities? An analysis of the Internet in 2020 shows that the United States must develop a strategy that focuses on more than technology to retain its cyberpower status. Read this white paper and decide for yourself which of these four potential scenarios is most likely for the US:
The Asian Tiger -- Asia attains Internet dominance over the US.
First Among Equals -- the US maintains a significant role, but lack of controls persists.
The Balkanized Internet -- the Internet becomes fragmented and its access controlled by nation-states.
The Stagnating Internet -- the US retains a dominant role, but over-regulation strangles commerce.
What is the future state of the cyber domain?