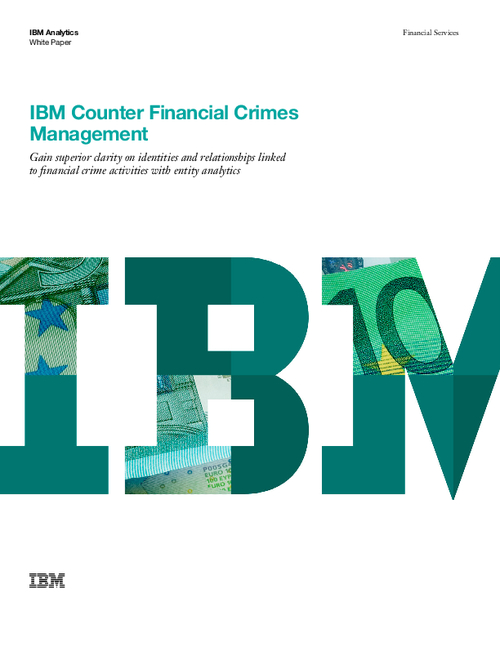 Financial crimes can be complex, often spanning national borders. Combatting them involves a range of challenges, including:
Correctly identifying a bank's "customer";
Understanding hidden patterns and relationships among customers;
Covering the cost of investigations and compliance reporting;
Reducing false positives;
Increasing detection speed.
Download this white paper to learn how to counter these challenges with cost-efficient counterfraud measures.